Restoretronic.com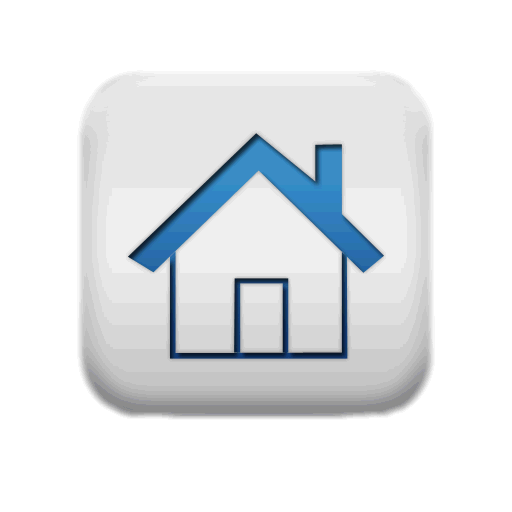 ZF
ZF electronic marine Mini command dual throttle control lever
Usado en perfecto estado, precio 700€ + i.v.a (precio original aprox. 1.700€) - used in perfect condition, price 700€ (original price aprox. 1.700€)
Tienda de electrónica marina náutica / Electronic marine store shop: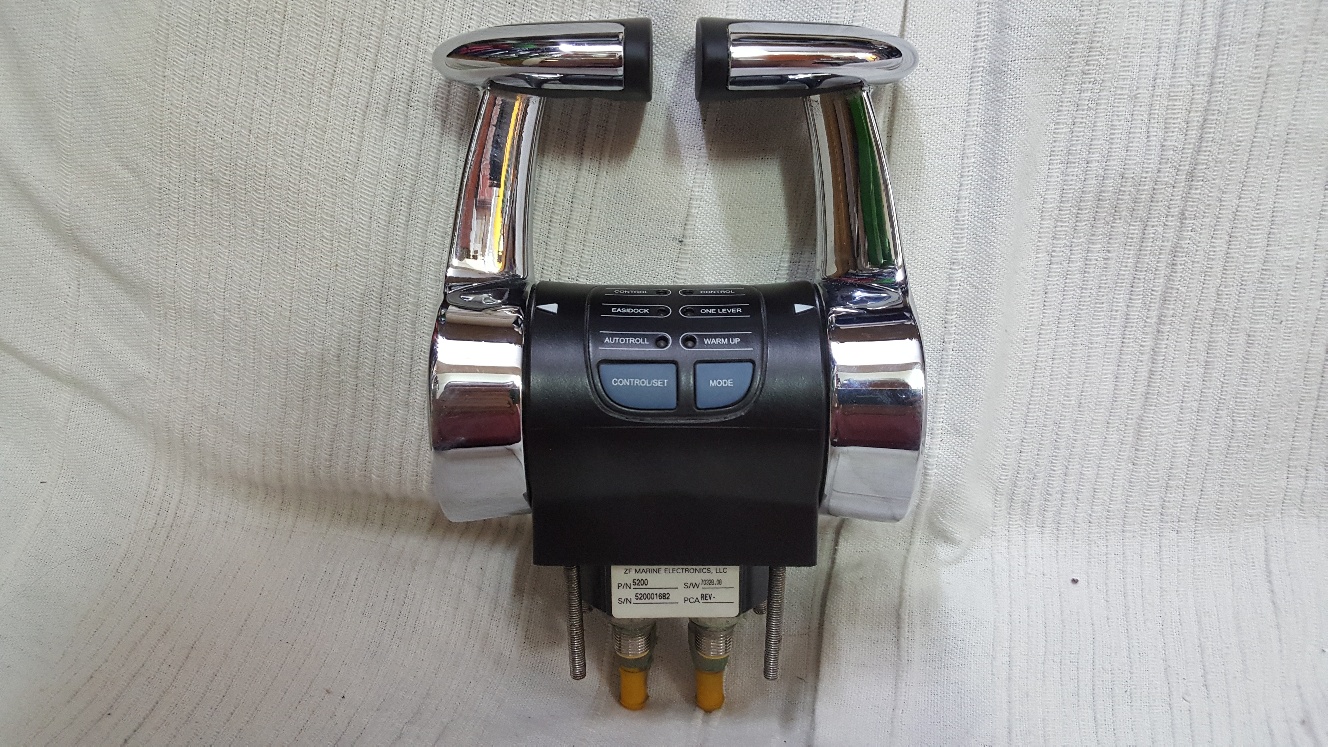 Debido a muchos años de experiencia en reparaciones electrónicas del sector marino disponemos de muchos equipos, placas y componentes electrónicos que no aparecen listados en la web y son muy difíciles de localizar o ya no existen. Si busca algún repuesto en particular no dude en consultarnos su disponibilidad.
Due to many years of experience repairing marine electronic equipment we have a lot of units, PCB´s and electronic components which are not listed in our website and they are very difficult to find or not existing anymore. If you are looking for some special spare part don´t hesitate to contact us about availability.