Restoretronic.com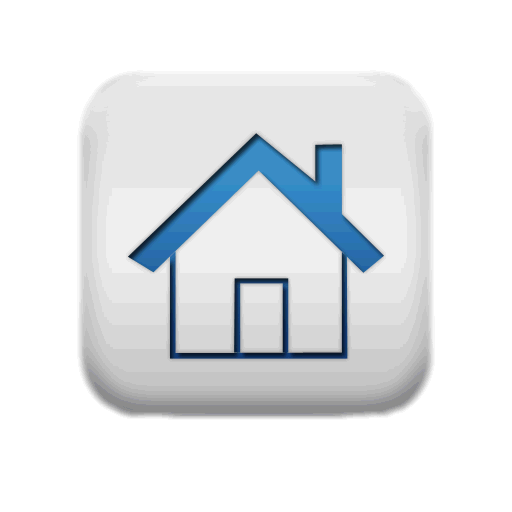 Tienda de electrónica marina náutica / Electronic marine store shop:

Nuestra tienda tiene productos marinos de diferentes marcas que han sido usados, reparados o reacondicionados en nuestro laboratorio para su uso de nuevo, comprobados en su funcionamiento en un 100% y con una garantía de 1 año. Con la continuidad de equipos entrando y saliendo en nuestro taller de reparaciones, hemos creado esta sección para poder seguir ofreciendo a nuestros clientes una oportunidad rápida de solucionar problemas en su embarcación con muy buenos precios de intercambio donde el cliente nos envía su equipo dañado y a cambio nosotros enviamos nuestro equipo reparado.
Our shop store is about marine products from different brands which has been used, repaired or refurbished in our lab for new use, tested working 100% and with 1 year warranty. With the continuity of equipment incoming and outgoing in our repair lab we have created this section to offer our customers a fast solution to problems in your boat with very good exchange prices where the customer send us the damaged equipment and we send our working equipment.
Si está interesado en alguno de nuestros productos puede contactar en info@restoretronic.com o en el teléfono +34 653 170 360 (también whatsapp)
If you are interested in any of our products you can contact us at info@restoretronic.com or at phone +34 653 170 360 (whatsapp available)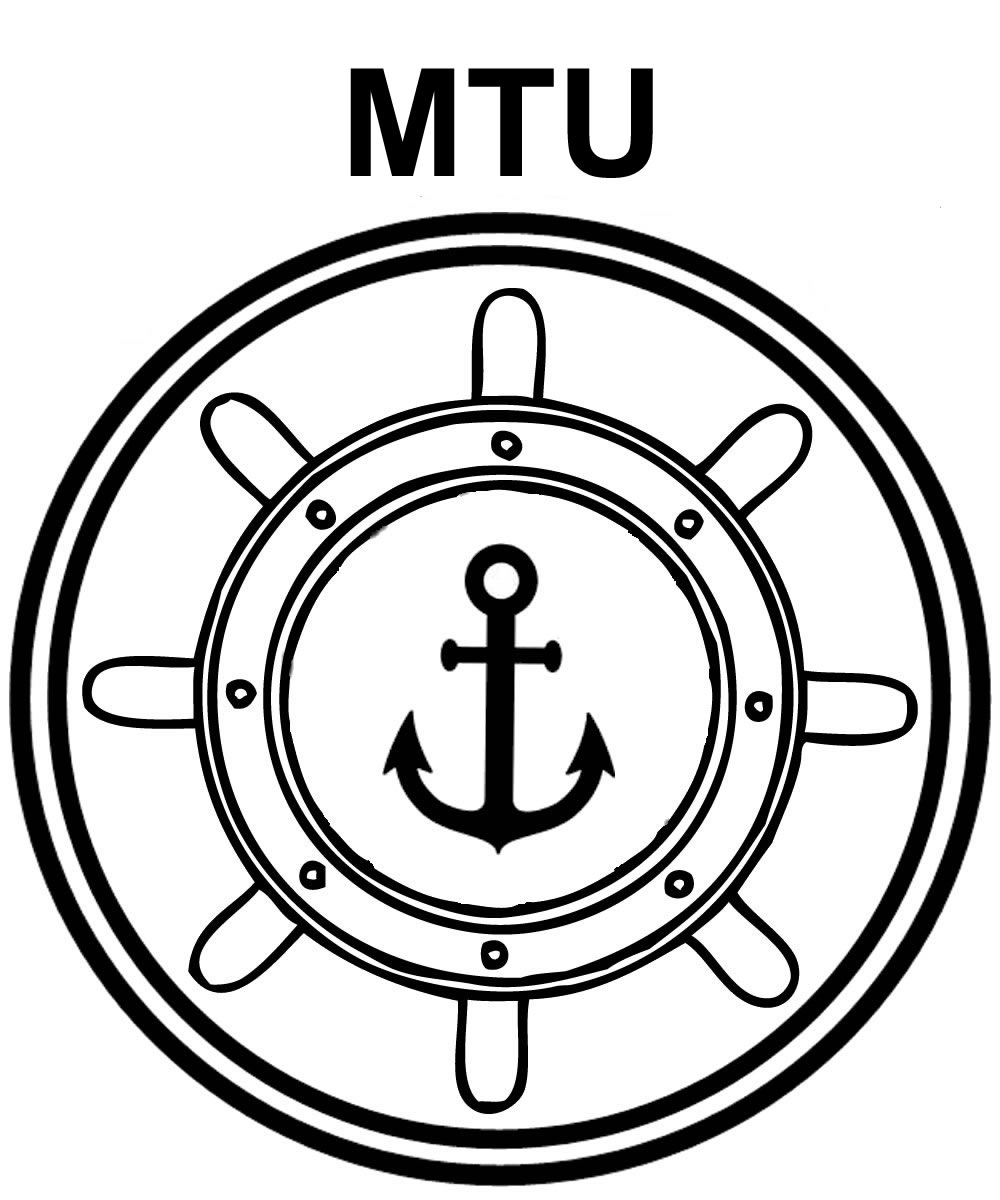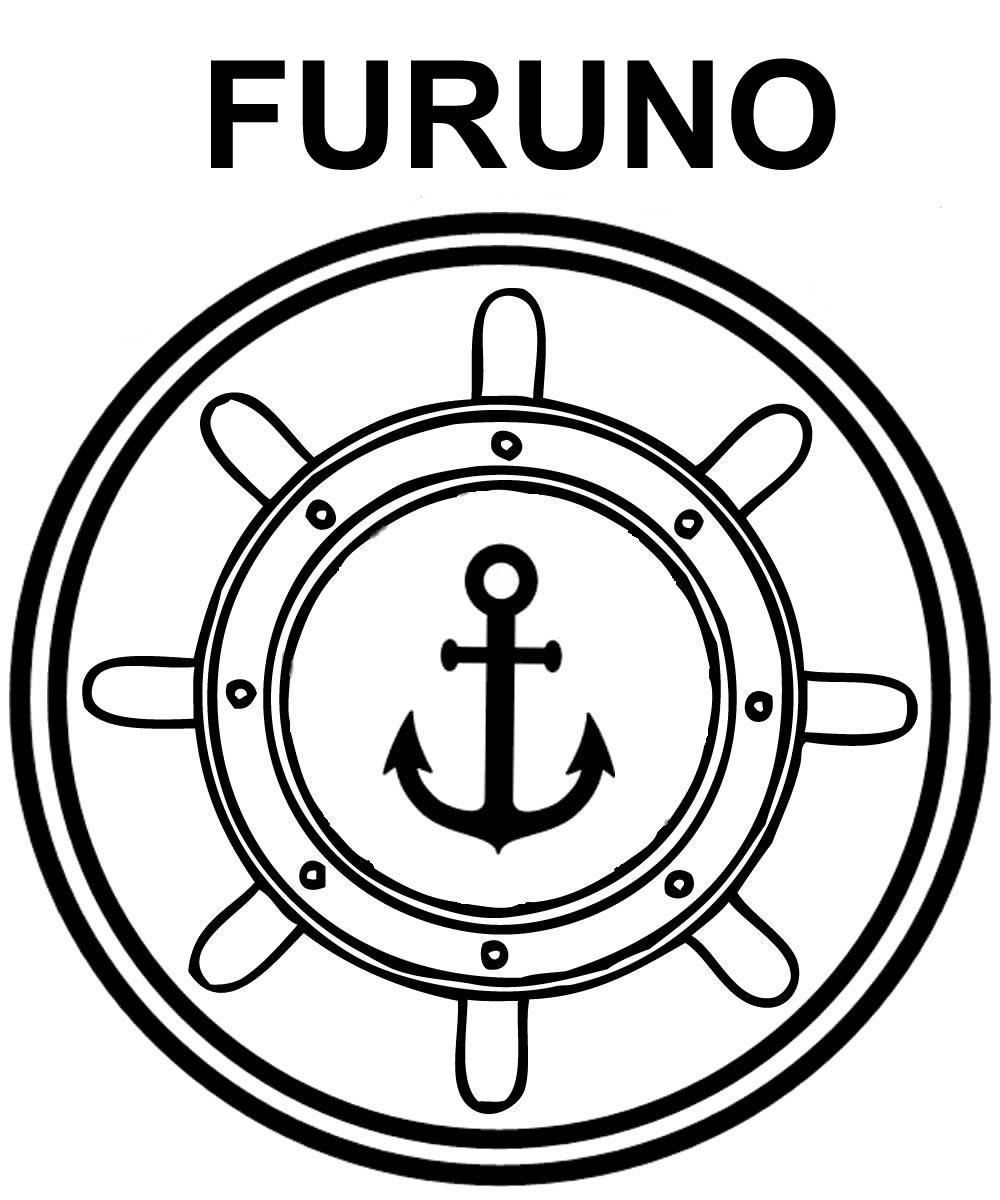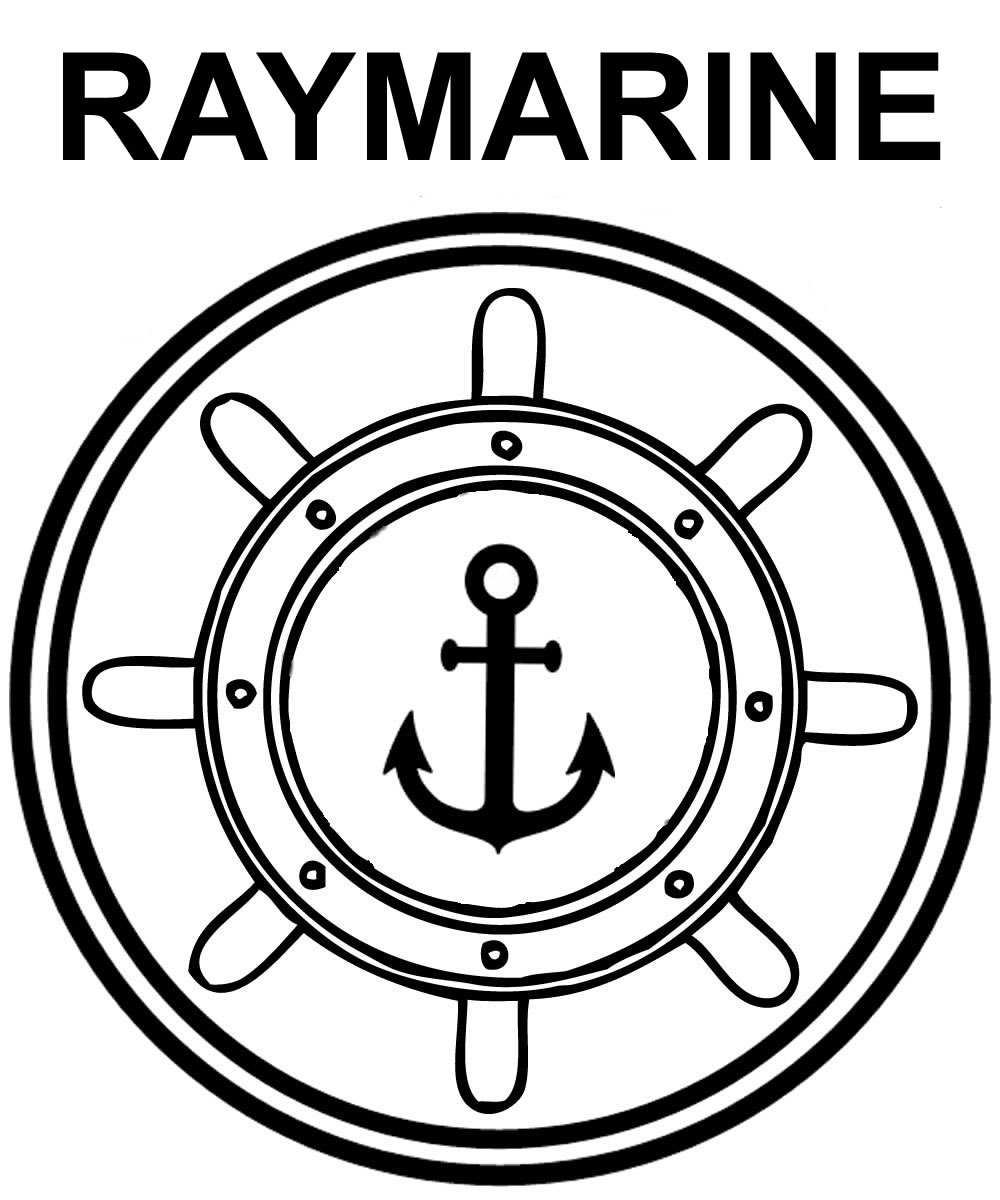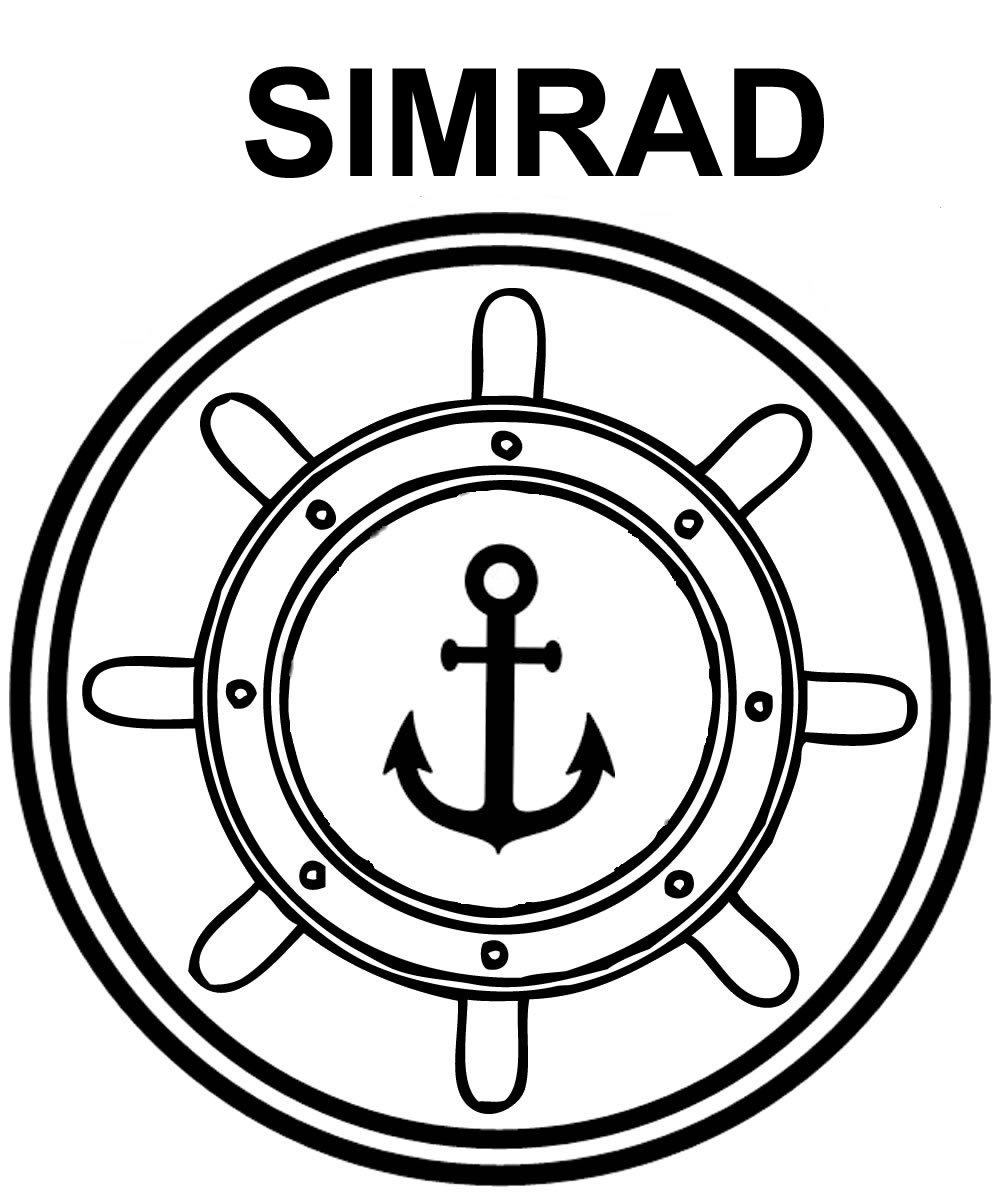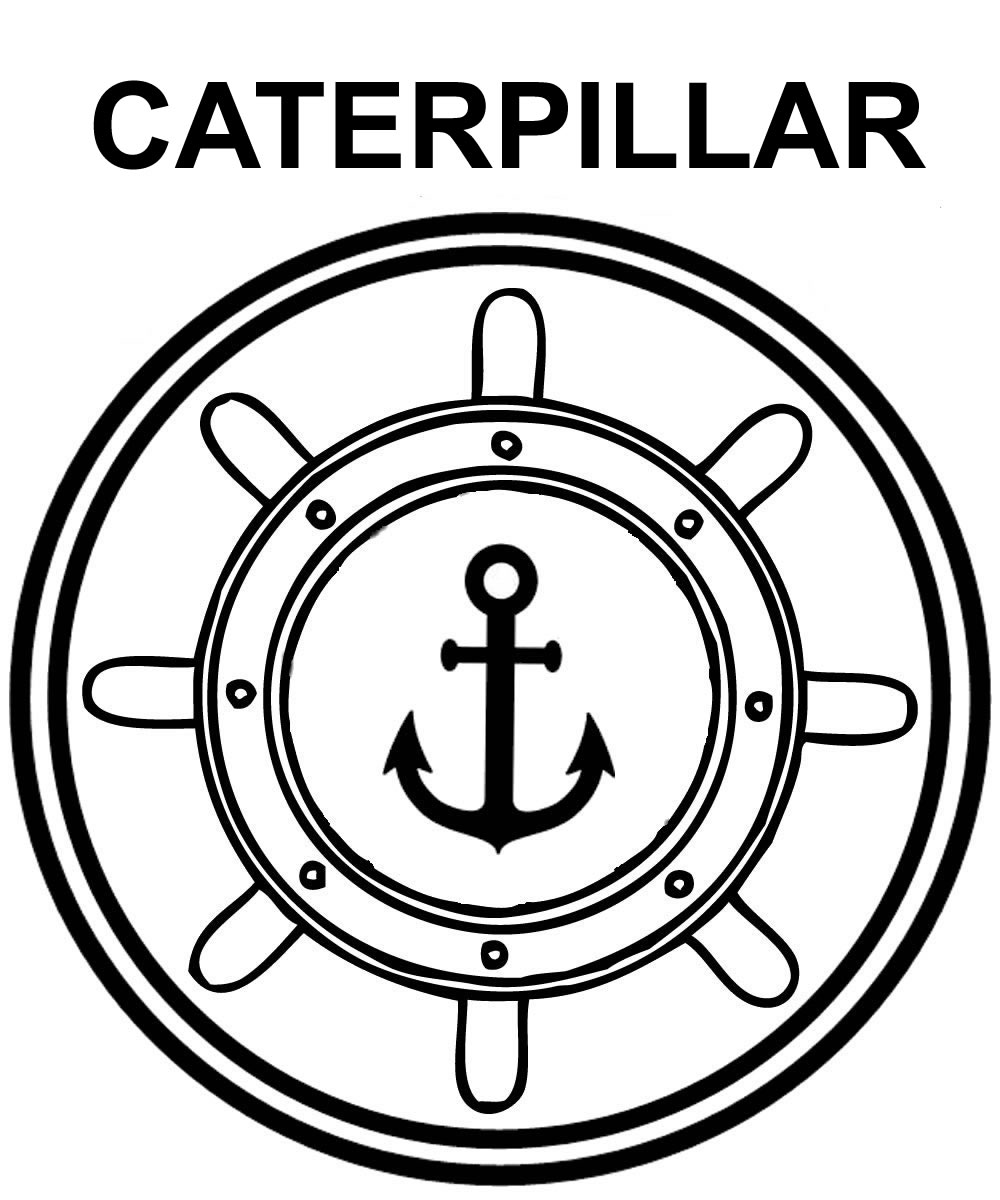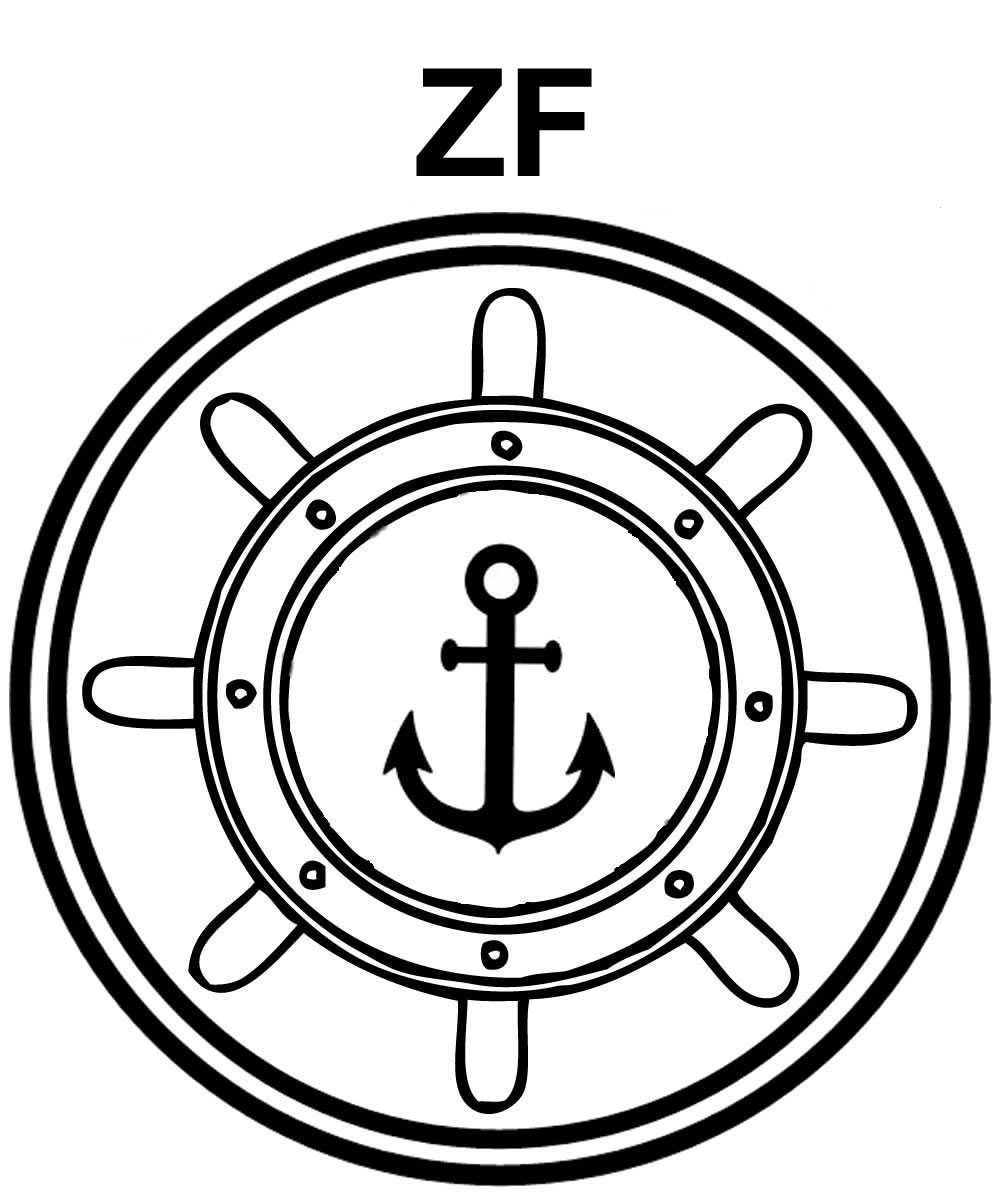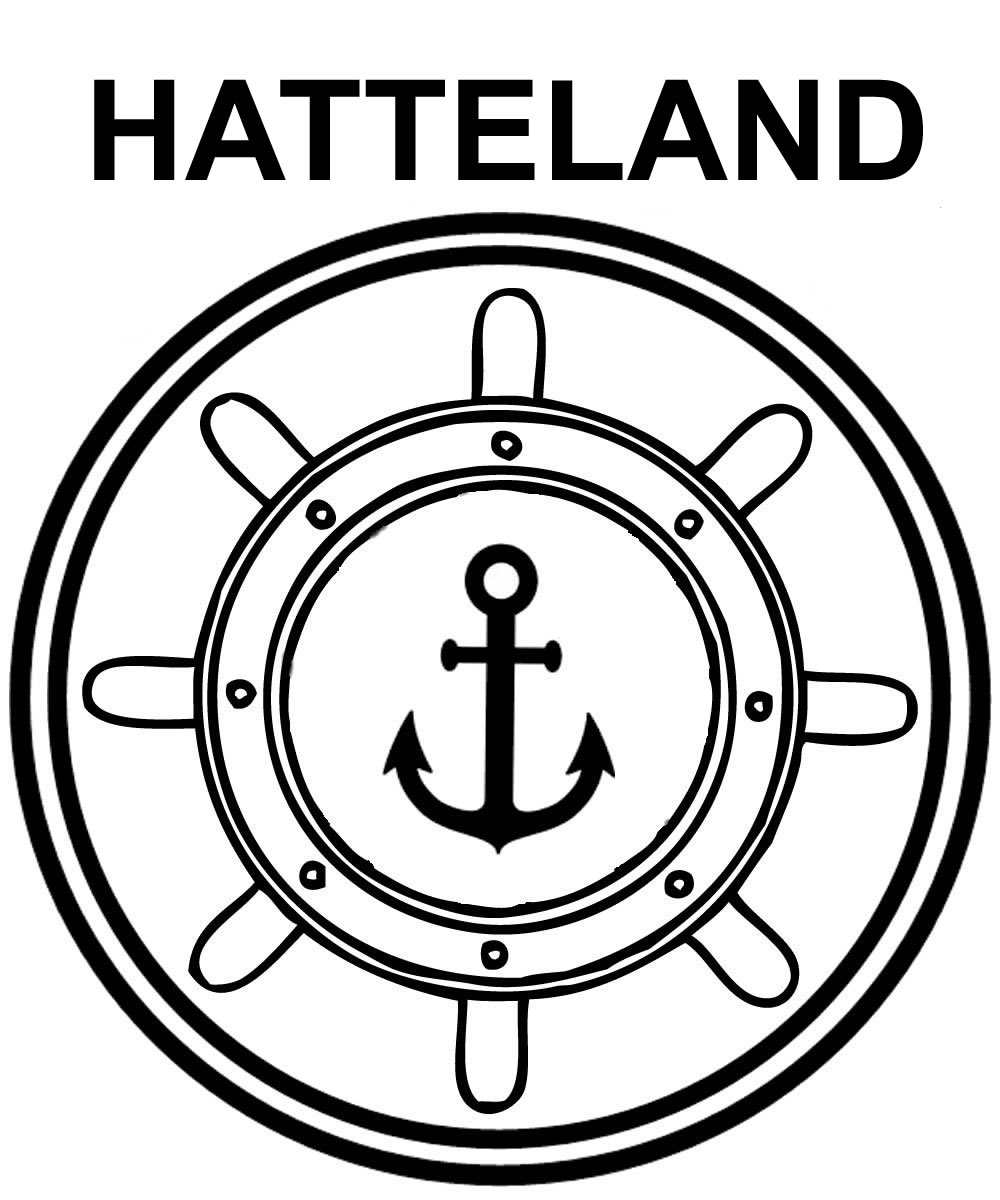 Debido a muchos años de experiencia en reparaciones electrónicas del sector marino disponemos de muchos equipos, placas y componentes electrónicos que no aparecen listados en la web y son muy difíciles de localizar o ya no existen. Si busca algún repuesto en particular no dude en consultarnos su disponibilidad.
Due to many years of experience repairing marine electronic equipment we have a lot of units, PCB´s and electronic components which are not listed in our website and they are very difficult to find or not existing anymore. If you are looking for some special spare part don´t hesitate to contact us about availability.